Gallery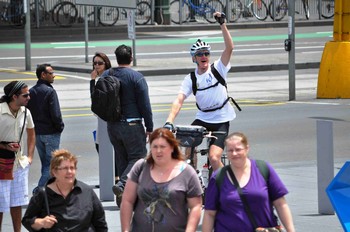 Riding into Federation Square.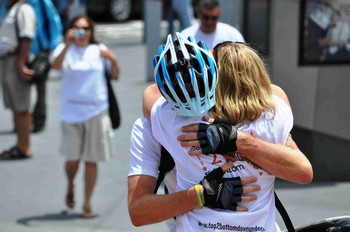 With Kate...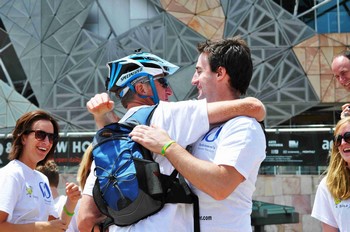 Hold on, this isn't Kate!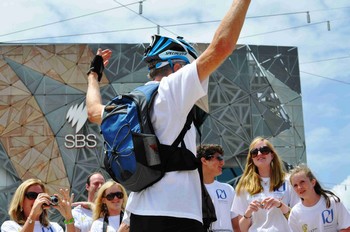 Triumphant!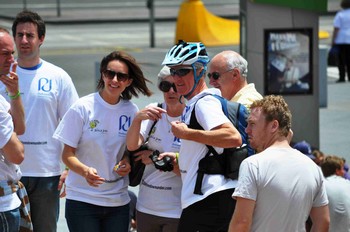 With my sister and some of her family..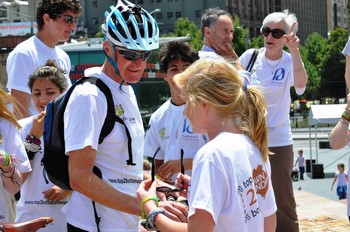 With Tilly...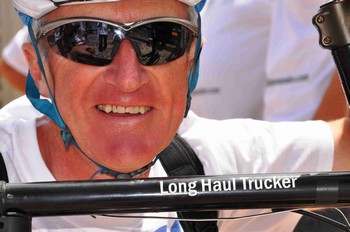 Long Haul Trucker...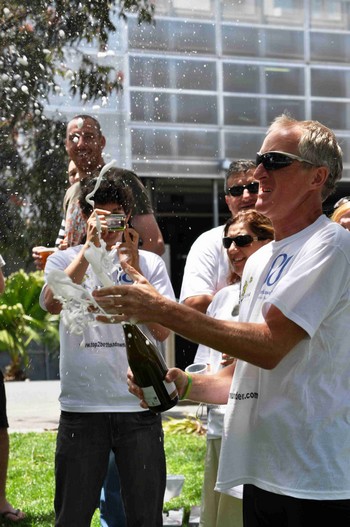 And now we celebrate!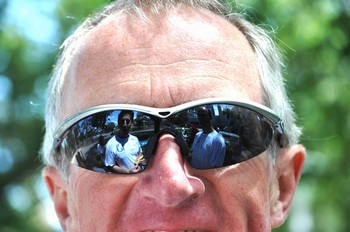 Is this art? I don't know...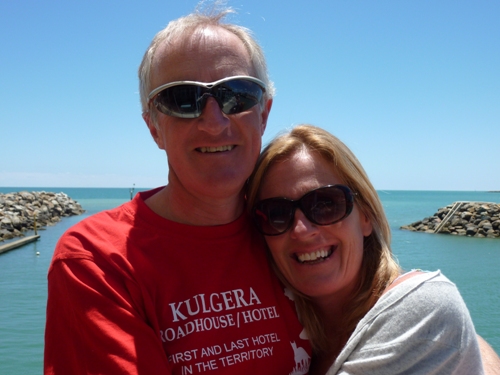 Reunited with Kate in Adelaide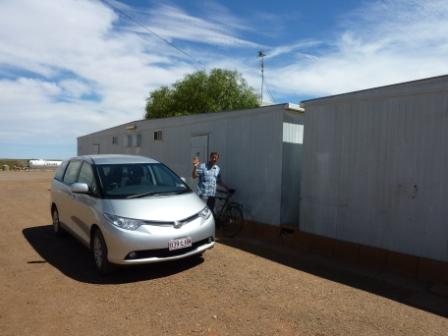 Home sweet home - There was no room in the inn so they put us here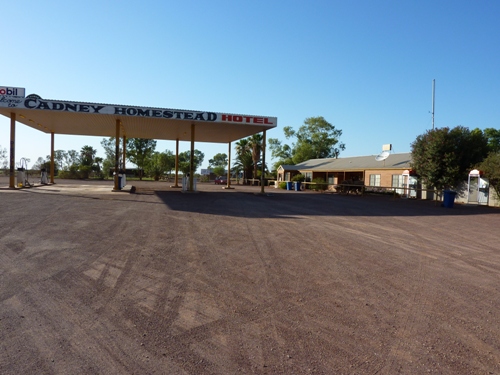 Cadney Homestead. Stopped here for breakfast before heading off to Coober Pedy. Yet again a lovely morning.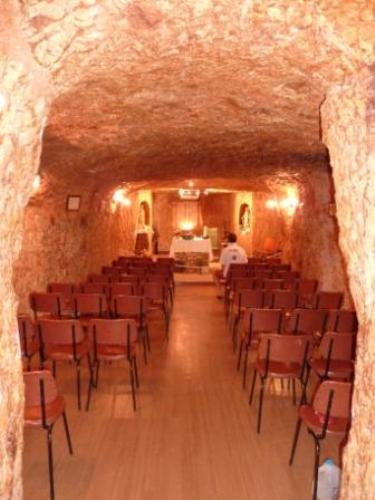 Catholic church in Coober Pedy - underground and at constant 24C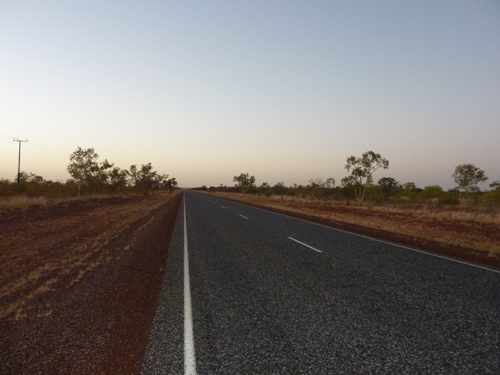 And still the road keeps going......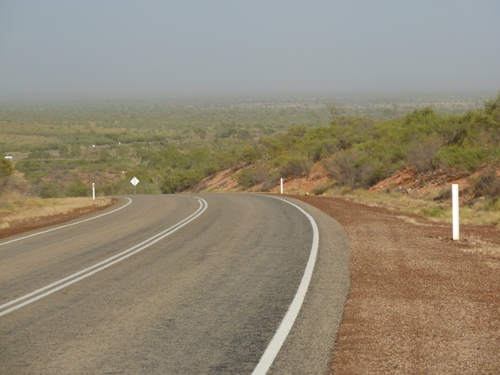 On road between Coober Pedy and Glendambo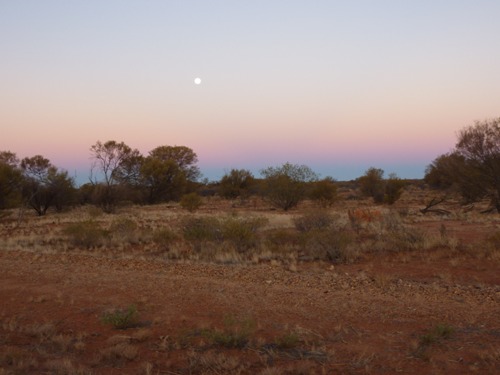 Sunset on way to Kulgera - the BIG 273 kms day - what a way to finish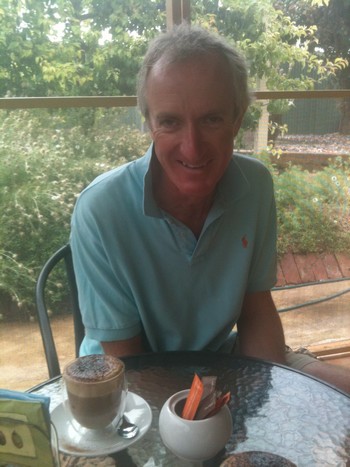 Finally a good coffee! Pausing in the Flinders Ranges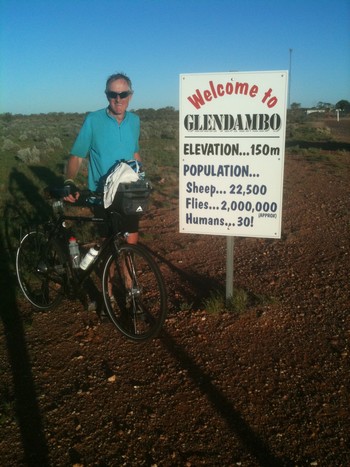 At the end of a very long day, Coober Pedy to Glendambo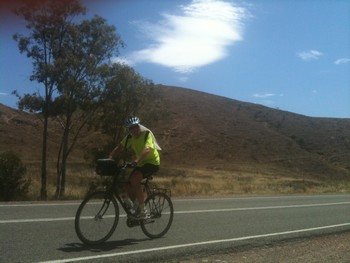 Powering up the Flinders Ranges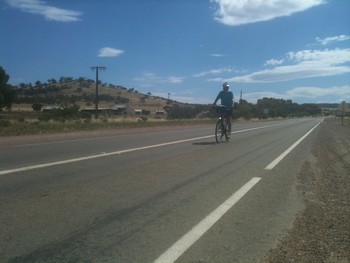 And cruising down the Flinders Ranges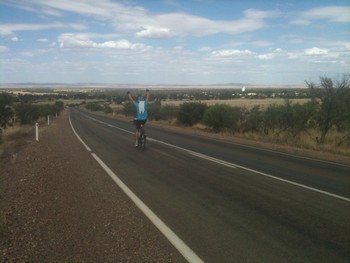 Look Mum, no hands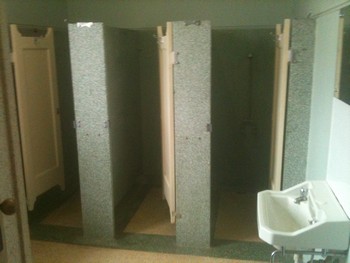 The bathroom at Wilmington Hotel, like stepping back into Cokethorpe circa 1976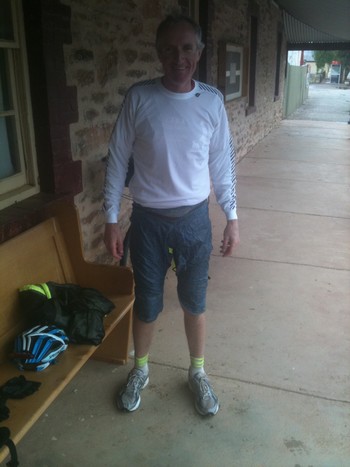 In wet weather gear, waiting for the rain to pass in Appila, SA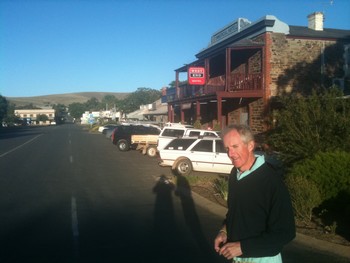 Strolling into Burra, SA for dinner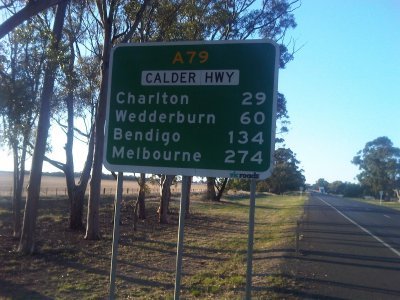 Almost there...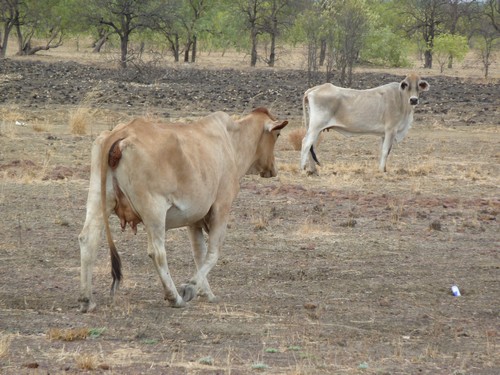 Before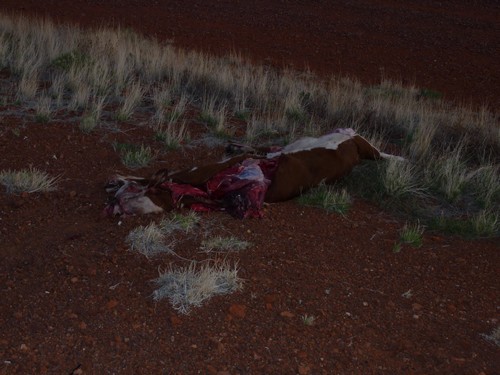 After
A bit excited at the sight of mounds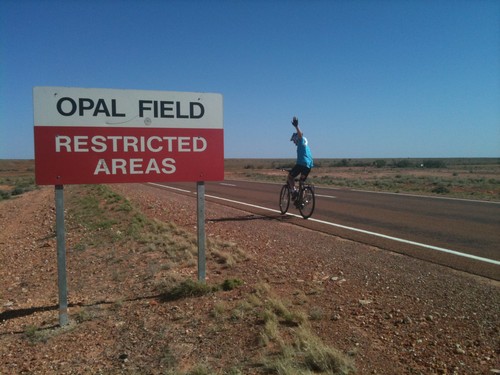 Off to do some Christmas shopping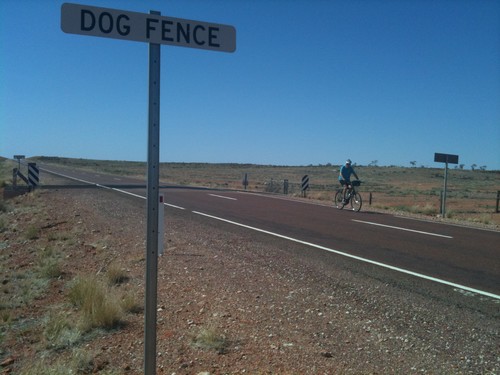 Crossing the Dog Fence, which stretches 5,614km across Australia.  But it's not keeping me out!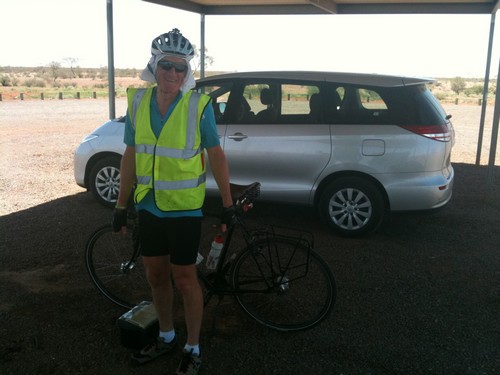 What do I look like???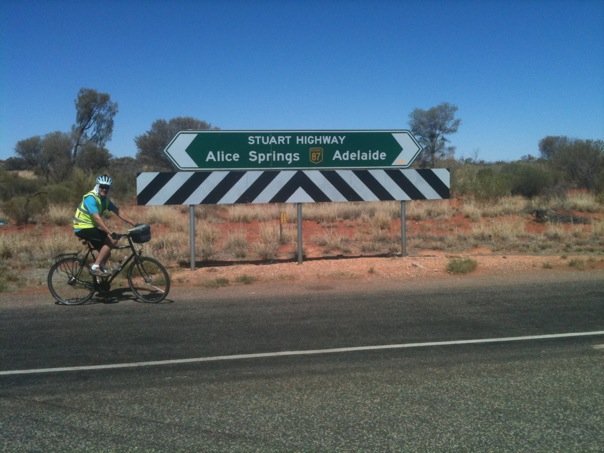 Take my hand, we'll make it, I swear!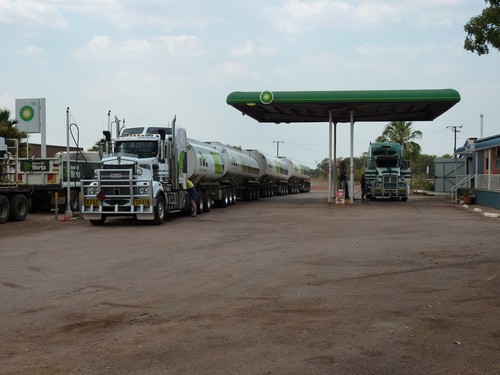 Proper boys toys.  Look at me, I've got 86 wheels.  Quite something when these things go past you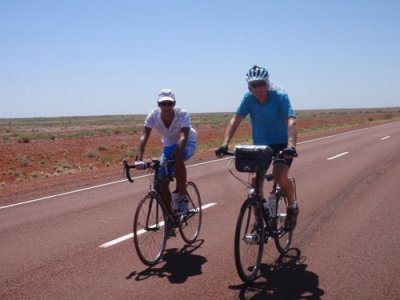 A bit of Gallic company (thanks to http://cyclingforareason.com).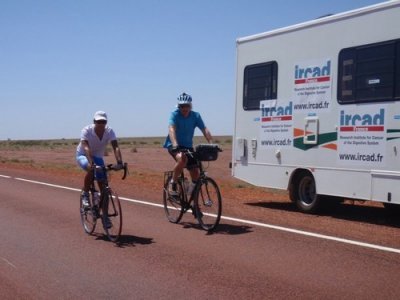 A bit of Gallic company (thanks to http://cyclingforareason.com).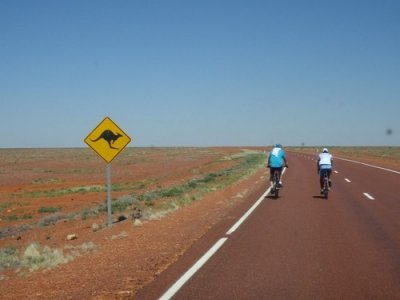 A bit of Gallic company (thanks to http://cyclingforareason.com).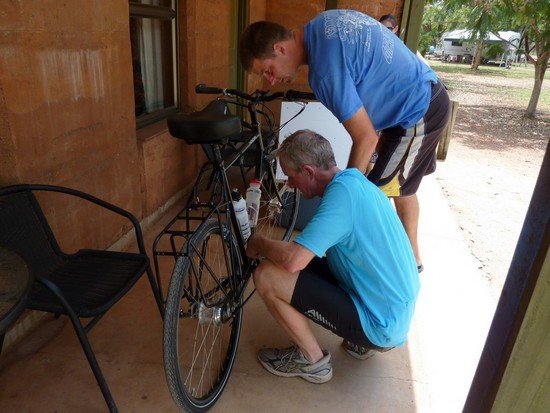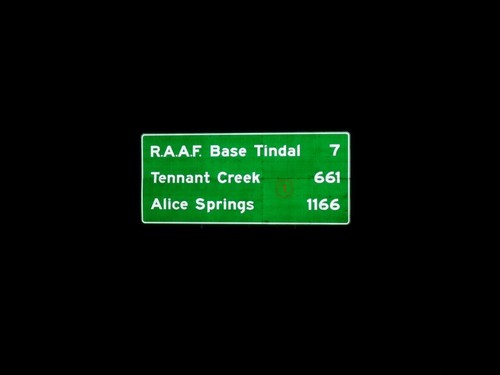 A long night ahead..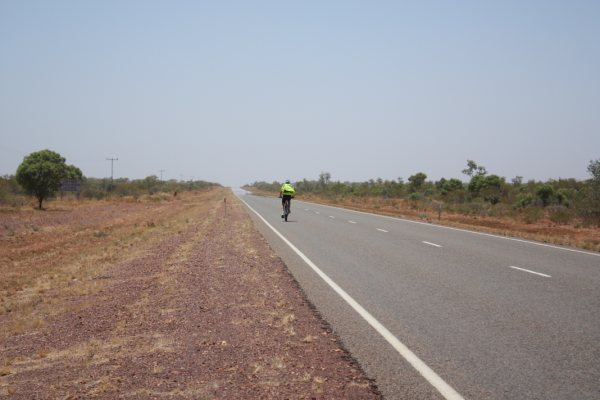 Roman roads?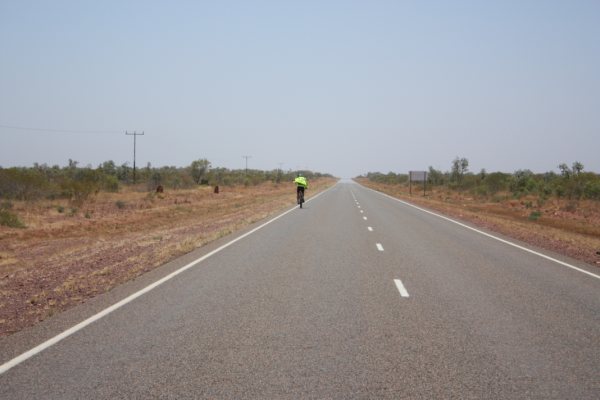 Big wheels keep on turnin'.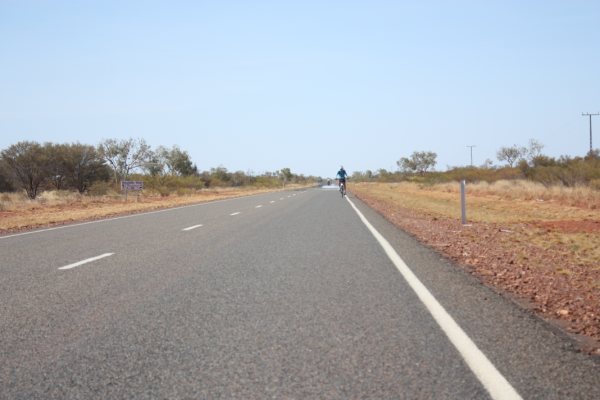 Are we there yet?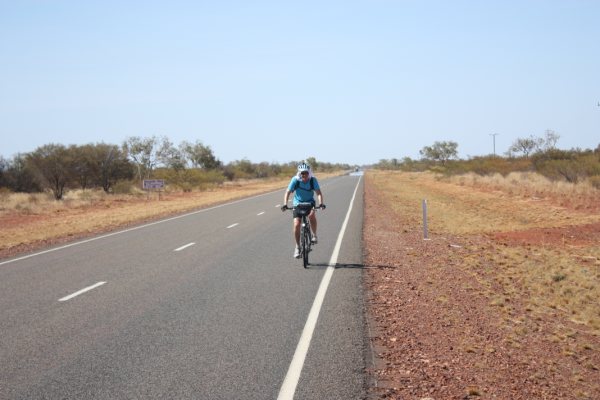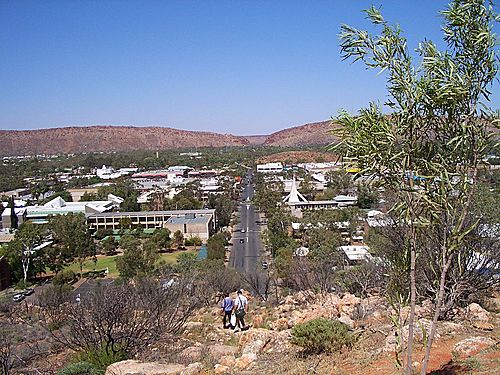 Alice Springs, Northern Territory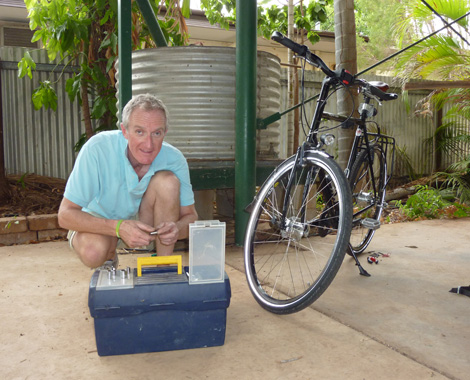 Repairing the Beast in Katherine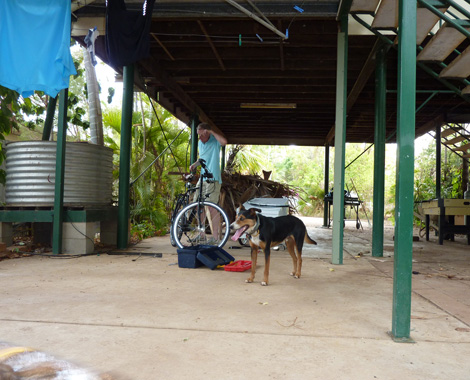 With Monty - the brain's trust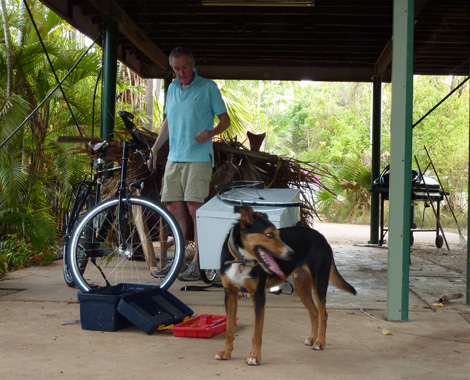 Ready to go again!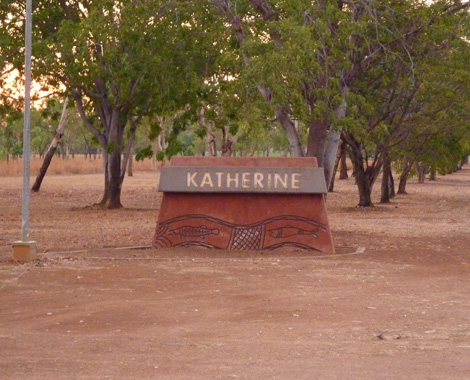 Katherine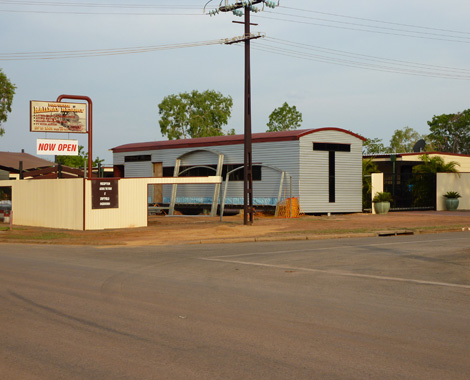 Pine Creek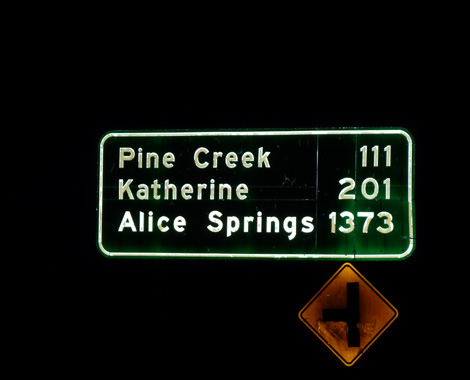 But, not too slow!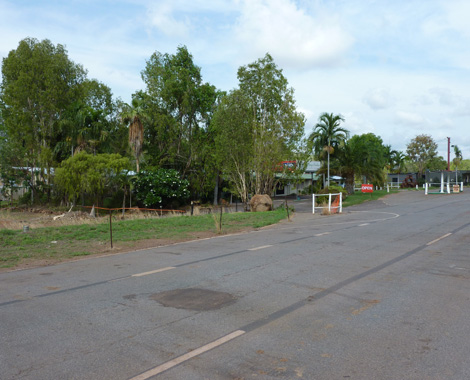 Adelaide River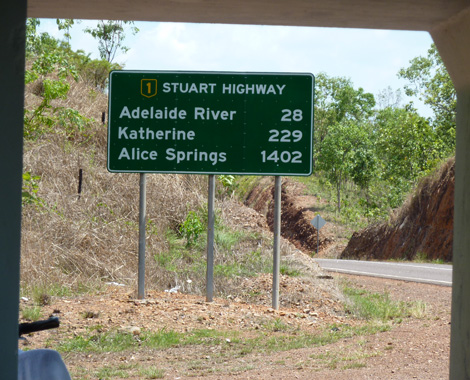 Slow and steady....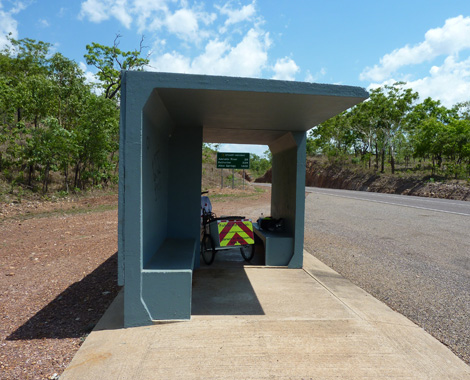 One of the Northern Territory's bustling towns that I passed through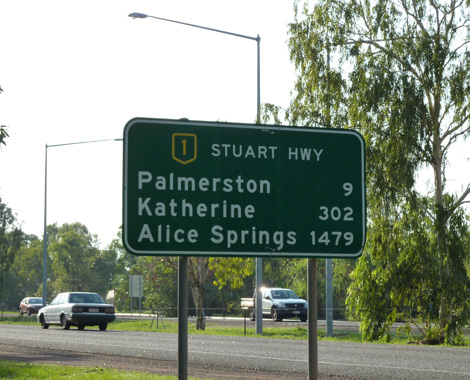 What have I signed up for!!???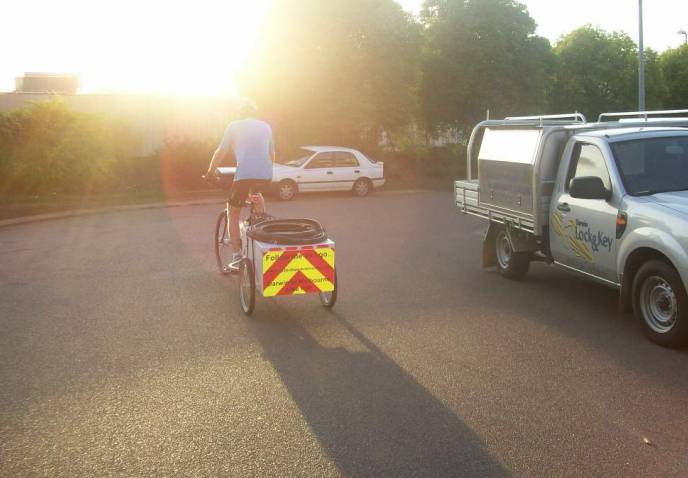 Melbourne, here I come!!!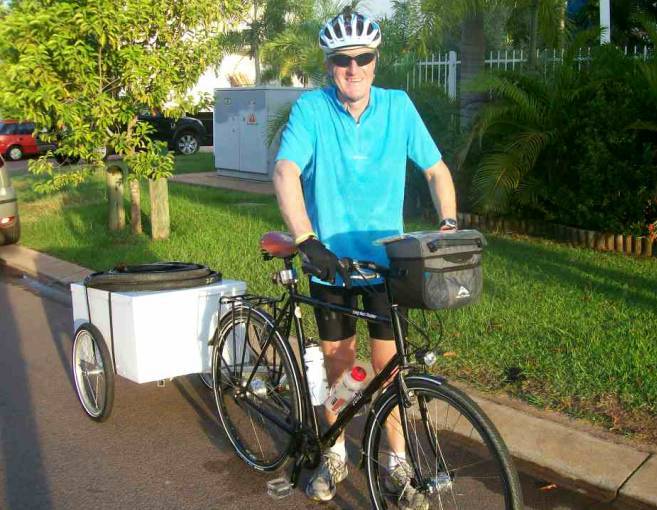 Ready to rumble.....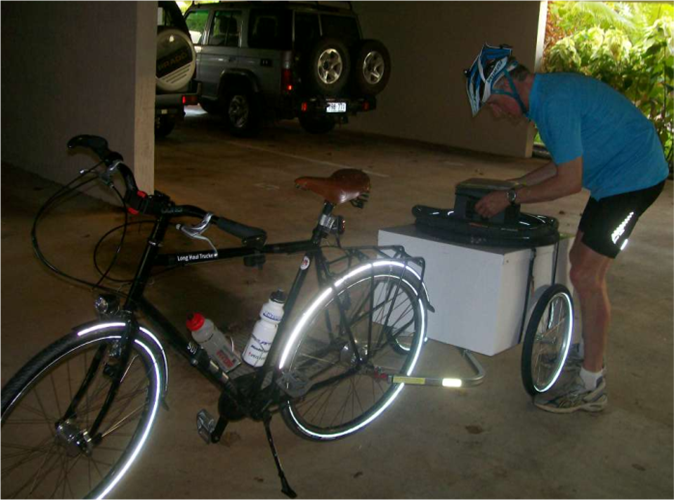 Packing up the spare parts....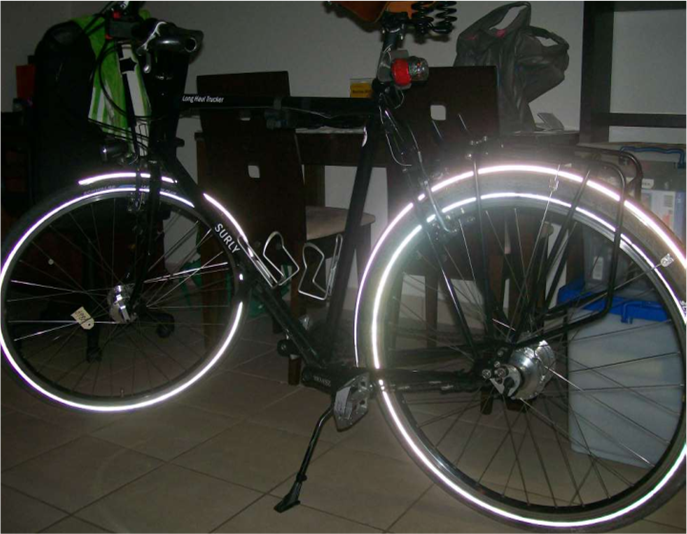 Complete!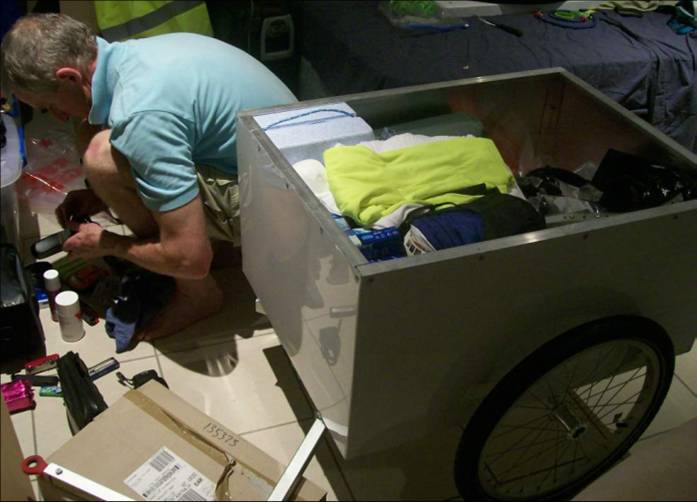 Re-assembling the beast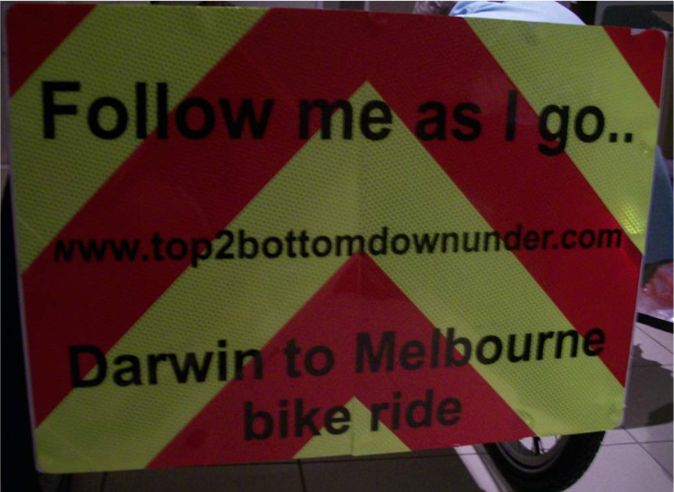 Always room for a plug!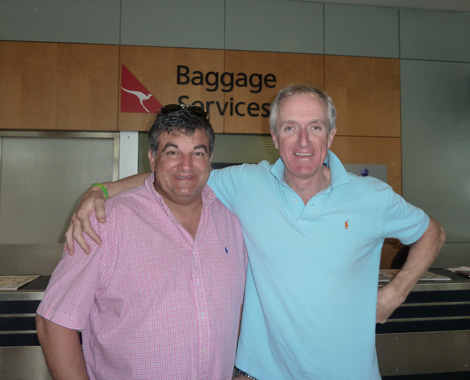 The Darwin Welcoming Committee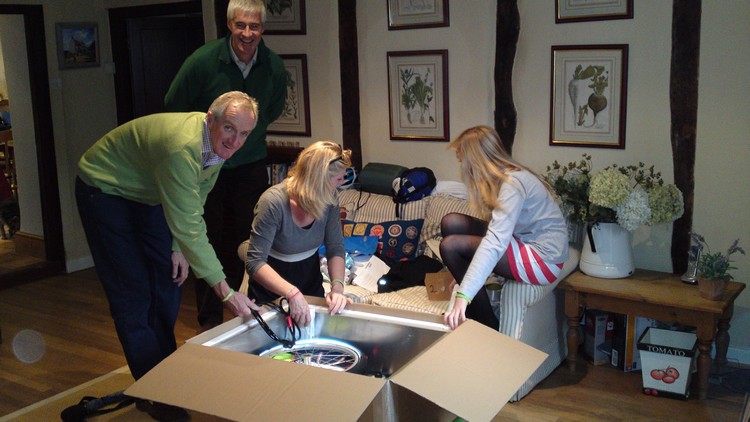 Almost ready to go!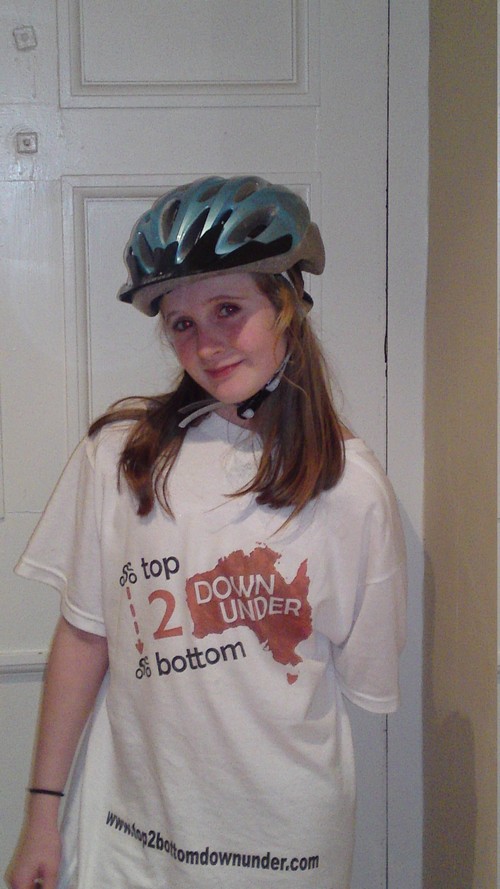 One very proud daughter!